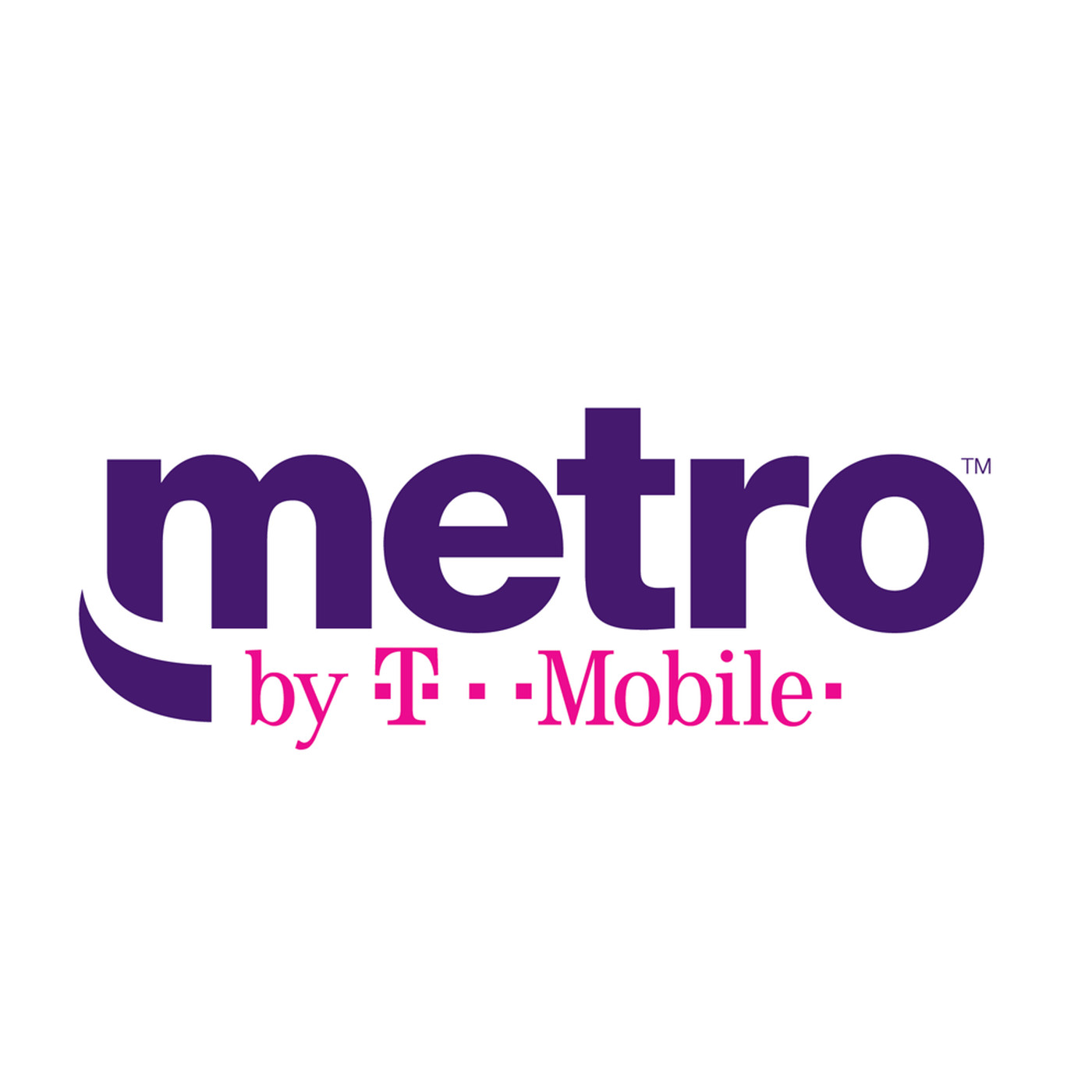 I have received my online purchase. How do I activate it?
When your new phone arrives, you can head on over to our automated phone activation system to get activated, pick your plan and add any cool features by dialing 1-888-8Metro8 (1-888-863-8768) and follow the prompts to get started.
How long will it take to complete?
It should take only about 10 minutes to complete the process.
I want to keep my number and bring it to Metro by T-Mobile. How do I do that when activating my phone?
Make sure you have your account number and PIN for your current provider handy. We'll ask for this when transferring your number over to Metro by T-Mobile.
What if I'd like more assistance to activate my phone?
You can visit your local Metro by T-Mobile location. Check hours of operation and find the address by searching our Store Locator page online