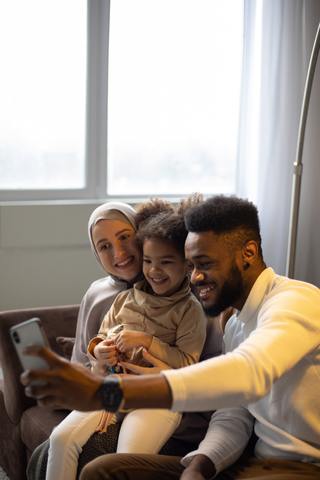 Price: With a refurbished device, you are getting the best bang for your buck! From our Like New condition to our Eco-friendly, all of our devices are fully functional and look incredible. The only difference between them and AirPods from Apple is the price!
Ecofriendly: Every time someone purchases a refurbished device they are doing their part in the fight to reduce electronic waste around the world. E-Waste is a major problem in landfills and cause massive pollution in more rural areas. We are doing our part in recycling these devices and when you purchase one, you are contribution to that.
Plug Family: Not only are you purchasing an affordable eco-friendly device, but you are also becoming part of a family. Our team will be here to help you with anything you need!
Fully Tested: Every device goes through a 70 point functionality test. The microphone, speaker, screen, power button, etc. are tested to ensure it works like new.
12 Month Warranty: If Anything is wrong with your device, our team will provide you with a return label to ship it back. Our techs will repair the device or send you a replacement to make things right.